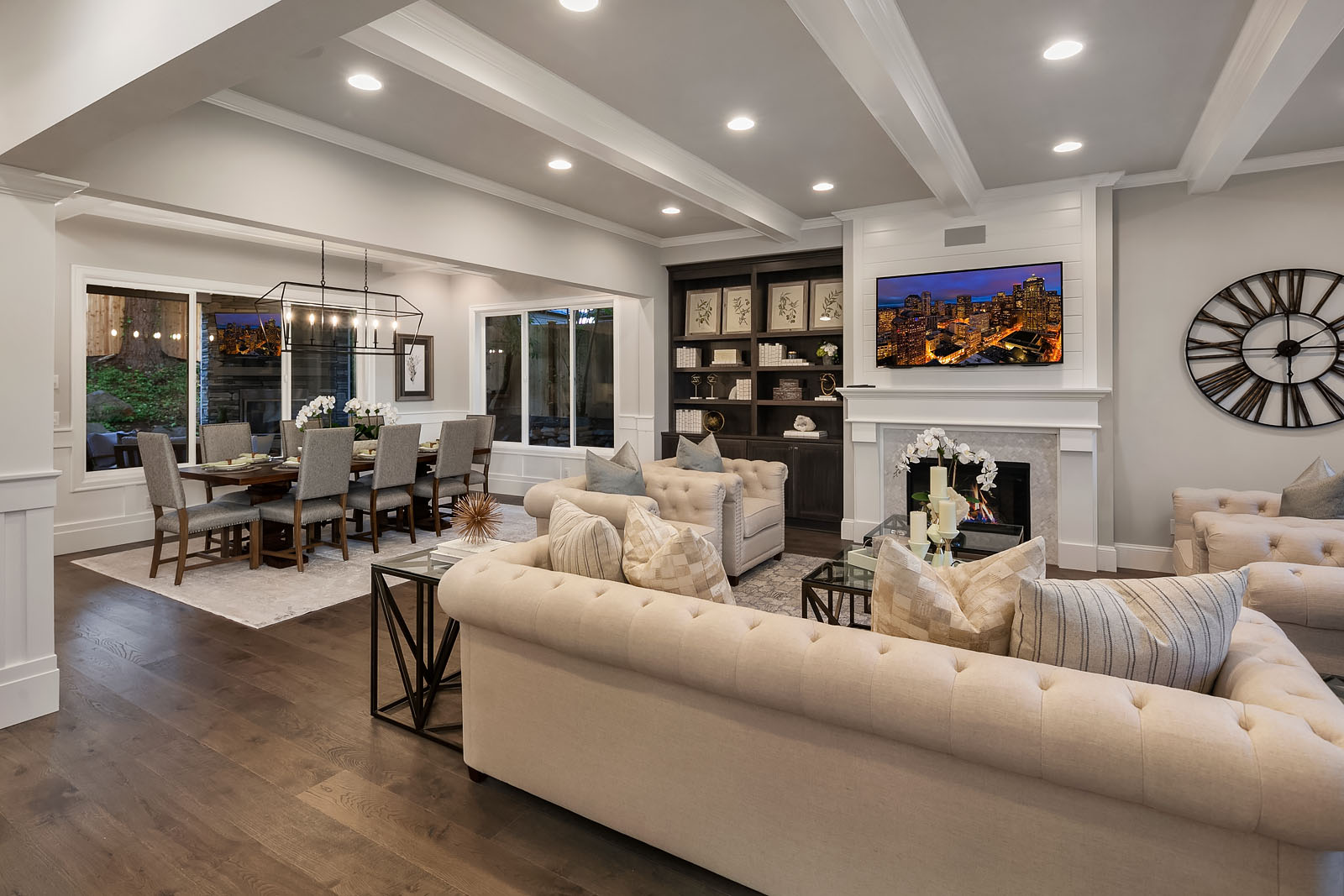 Meet The Team
We're a team that will bring your home to life

Meet Jenny Gregorak, CEO
Jenny Gregorak is one of the most up-and-coming interior designers whose love and passion for aesthetic development serves as the cornerstone for every project. A seasoned professional with experience ranging from residential homes to luxury resorts across the globe, Jenny believes in creating spaces that are contemporary yet functional and are reflective of each clients' individual needs.
A graduate from the University of Washington in Seattle, Jenny began her career in event planning and design, traveled to San Diego to pursue a dream opportunity with Noble House Hotels & Resorts. She has also been contracted to assist in the renovation and re-design of a five star luxury resort in Belize. These opportunities have allowed Jenny to travel the world and experience myriad different cultures and design styles. This breadth of experience gives her the remarkable ability to make each client's unique vision a reality.
With a keen eye for detail and ability to truly hone in on a client's personal style, Jenny transforms interiors by layering and mixing classic elements with modern materials, finishes, colors, shades and textures. Jenny isn't afraid to take risks or ask questions, she takes challenges head on and ensures that all final needs are met.
Whether you are seeking a design professional for the first time and need someone to walk you through the basics or you are ready for a full-scale remodel and believe that finding the right design partner is key, Jenny will be there every step of the way with a professional yet personable attitude, positivity and most likely, a large cup of Seattle coffee.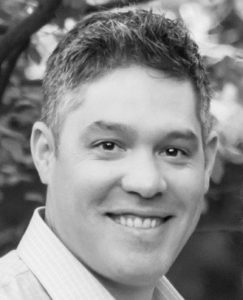 Business Development & Operations Manager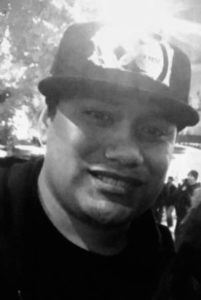 Warehouse Operations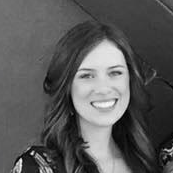 Assistant Design & Staging Manager
Our Mission
J Luxe Designs creates unique and individualized spaces with projects ranging from design and arrangement of furnishings & accessories to specification and selection of surfaces and finishes for new construction and renovations. We take pride in offering a high-end, hands-on approach to tailor the design and services needed for each client.
We're always looking for talent
Got what it takes to work with us? Great! Send us a link to your resumé or portfolio to become part of our talent pool.
CONTACT US