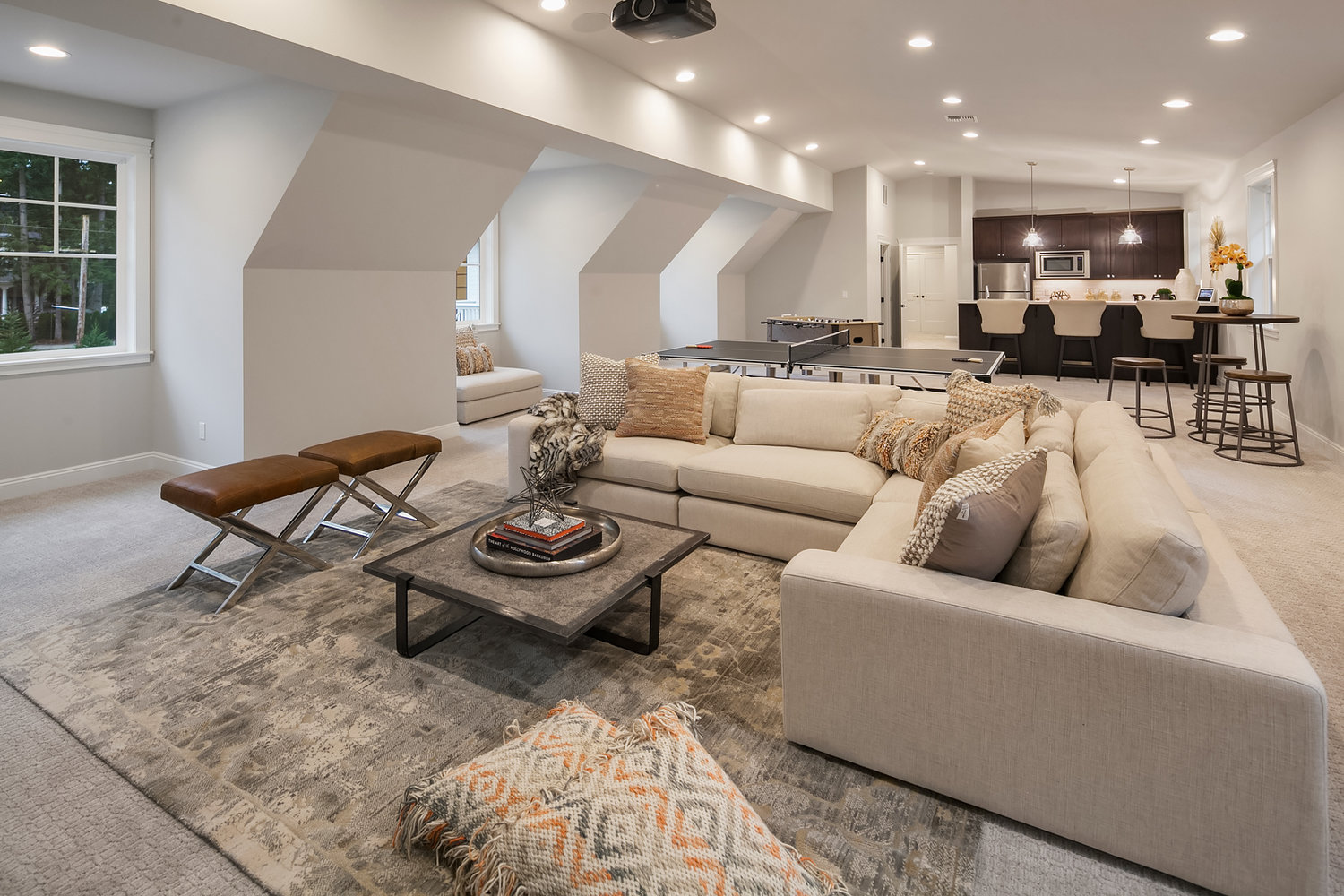 Our Services
[contact-form-7 404 "Not Found"]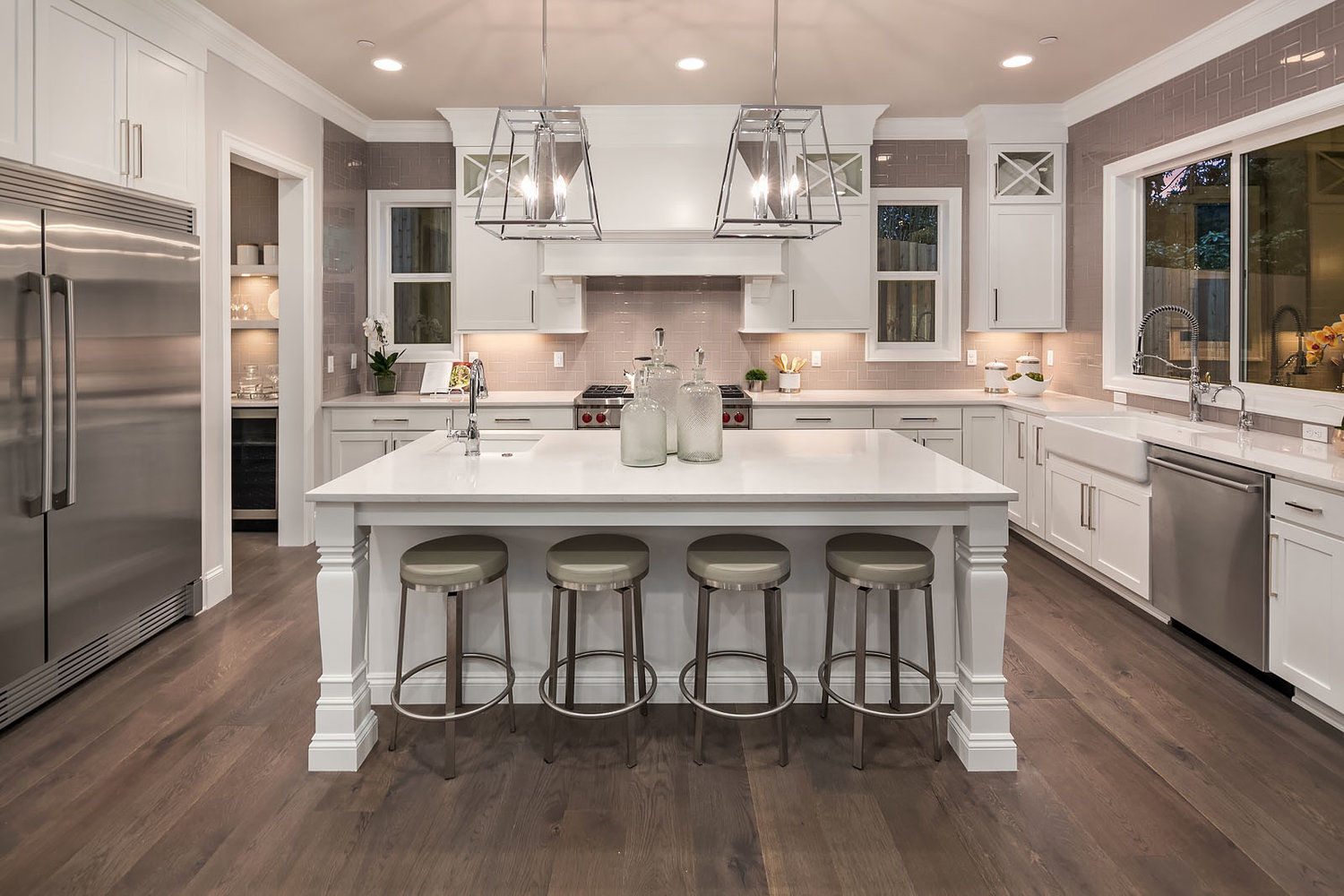 Home Staging
For most people, a home is their largest purchase and biggest asset. Walking through an empty house can challenge buyers. Staging brings the insight and imagination they need to see themselves living in a home.
Featuring elegant furniture and accessories sourced from the finest materials worldwide. The results equate to a product carefully crafted from the keen eye of an expert designer who continually creates alluring spaces that make a house feel like home.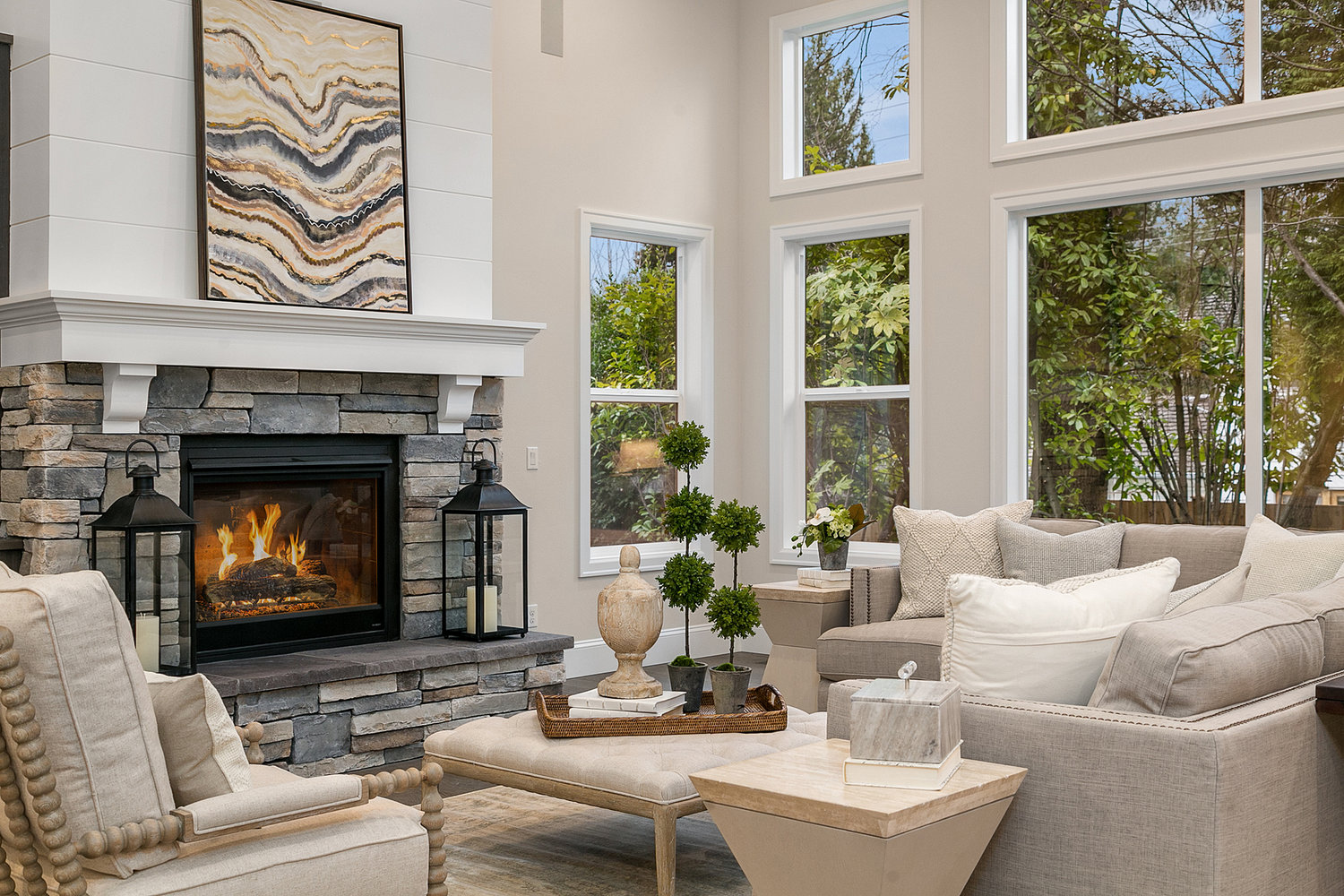 Interior Design
Ahouse is just a structure until it's furnished. Gorgeous architecture can sell a property but isn't enough to live happily there. Interior design is what makes a house truly feel like home.
J Luxe Design provides interior design services that balance elegance and comfort. Your home shouldn't be a museum. You should feel comfortable living in it. We work with our interior design clients to ensure their spaces reflect their unique taste, flair, and lifestyle. Let us design your home.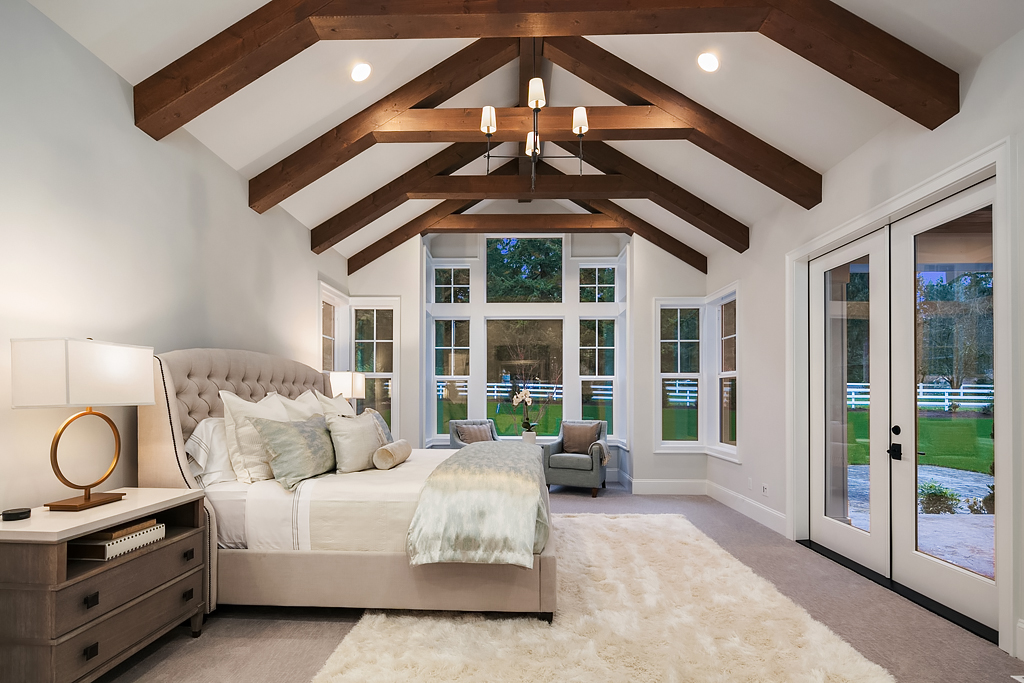 Luxury Furniture Leasing
J Luxe Designs offers luxury furniture leasing with high-end personalized design. Not only do we provide furniture, artwork, rugs, lighting, and plants, but also bedding, kitchenware, and everything else you need to live fully and comfortably in your home. We also offer corporate or personal luxury furniture leasing.